I have been slowly working through a series called "Seeking Him" on Revive Our Hearts, and it has come to a section on obedience.
One of the quotes that struck me: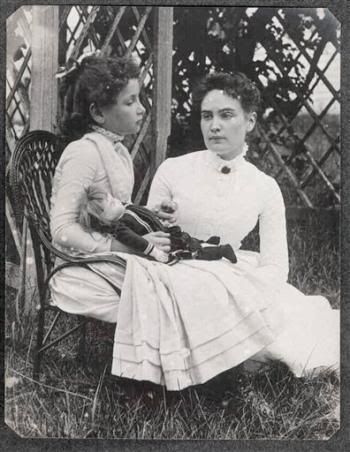 "I saw clearly that it was useless to try to teach Helen language or anything else until she learned to obey me. I thought about it a great deal, and the more I think, the more certain I am that obedience is the gateway through which knowledge, yes, and love, too, enter the mind of the child." Anne Sullivan (Helen Keller's instructor)
The only way we can experience God's blessing in our lives is by obedience to His Word. We can know God, and know His love for us, when we walk in obedience.